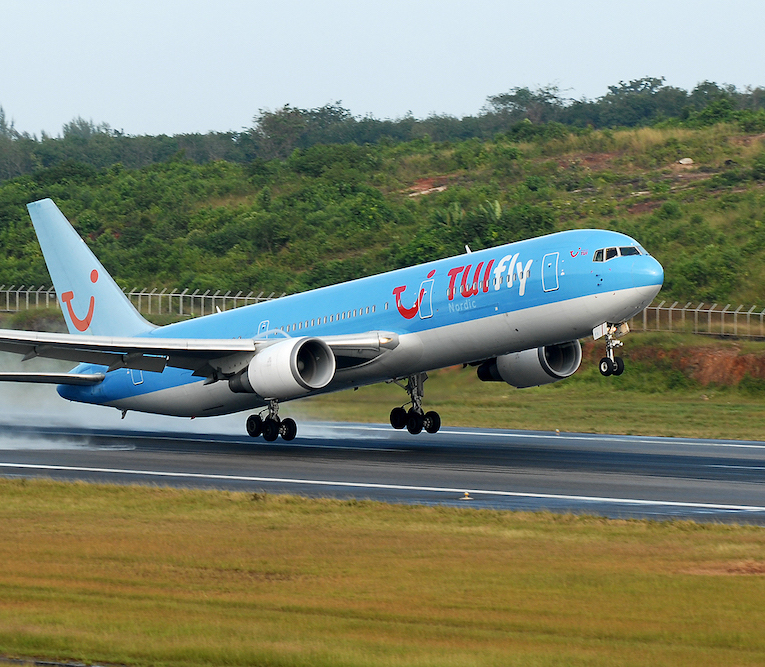 Portfolio Acquisitions
Automatic grows its portfolio via acquisitions from other aircraft leasing companies and institutional investors who are either managing their own portfolio or exiting certain aircraft types or vintage.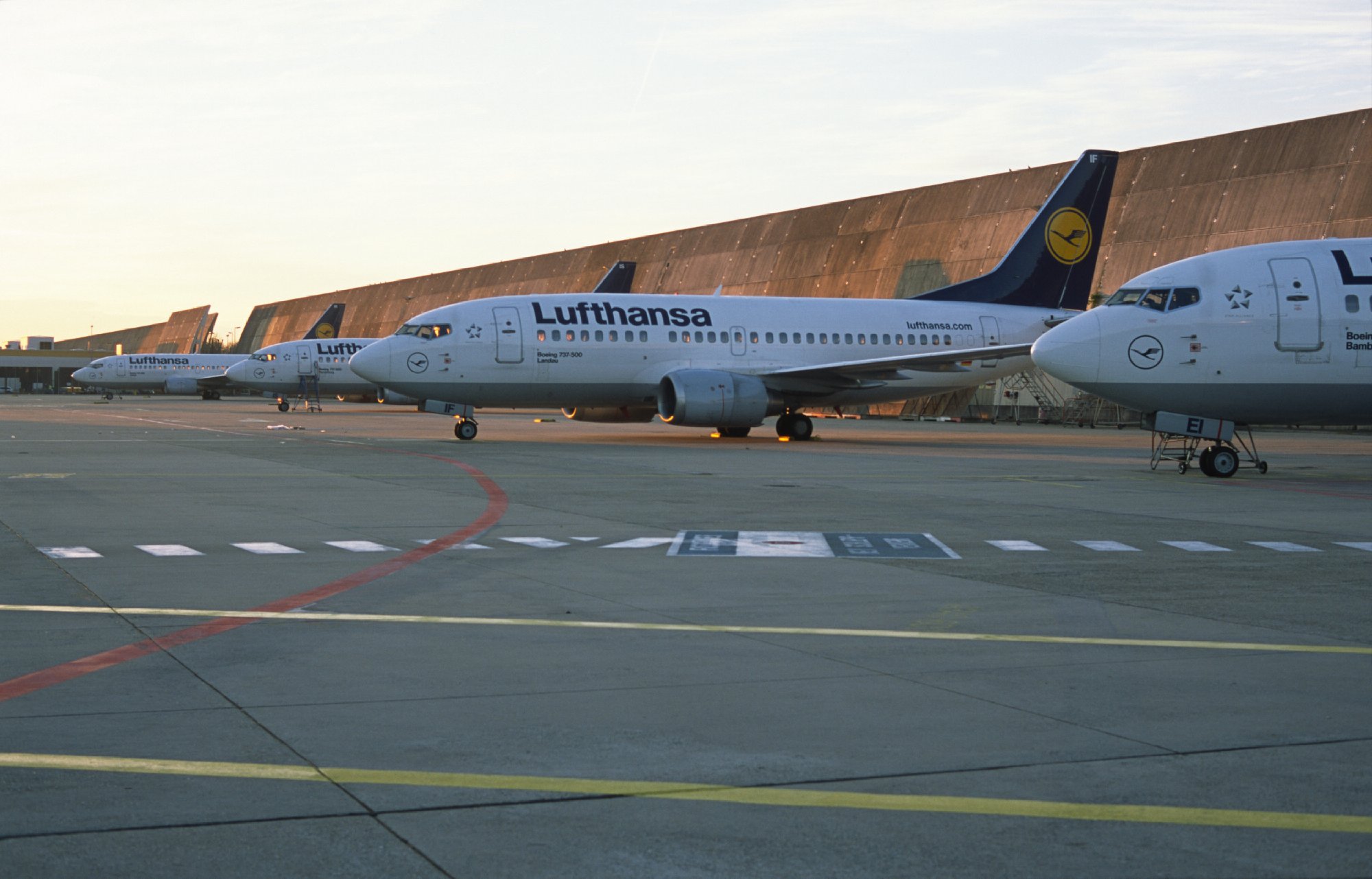 Fleet Acquisitions
Automatic grows its portfolio via acquisitions from first tier operators via forward purchase or sale and leaseback structures focusing on used equipment that is being rolled over from the operator's fleet. Past transaction partners are Lufthansa and Ryanair.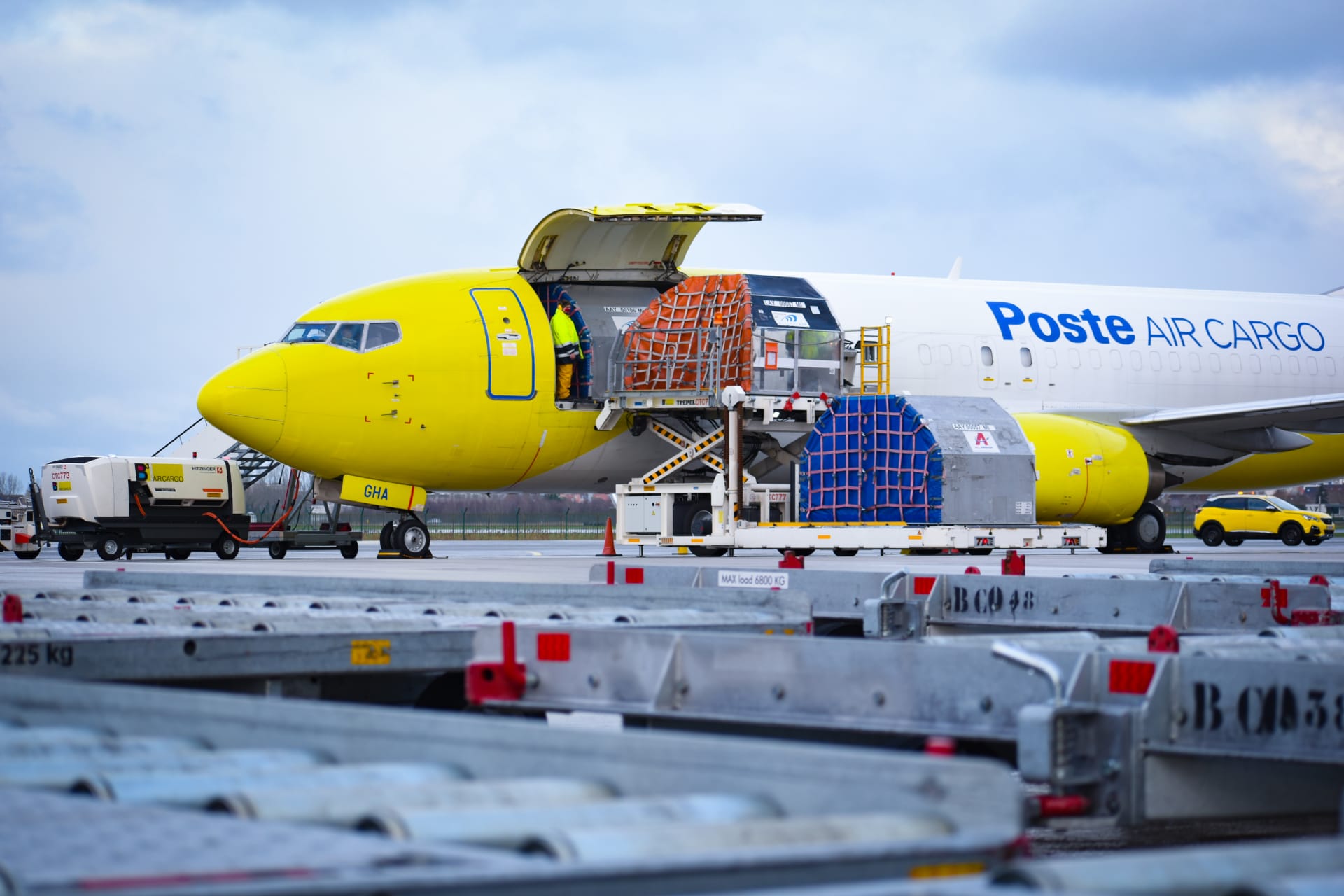 Passenger to freight
Automatic selectively converts certain aircraft from passenger to freight operations for onward lease, thereby, extending the useful life and earning potential of its portfolio.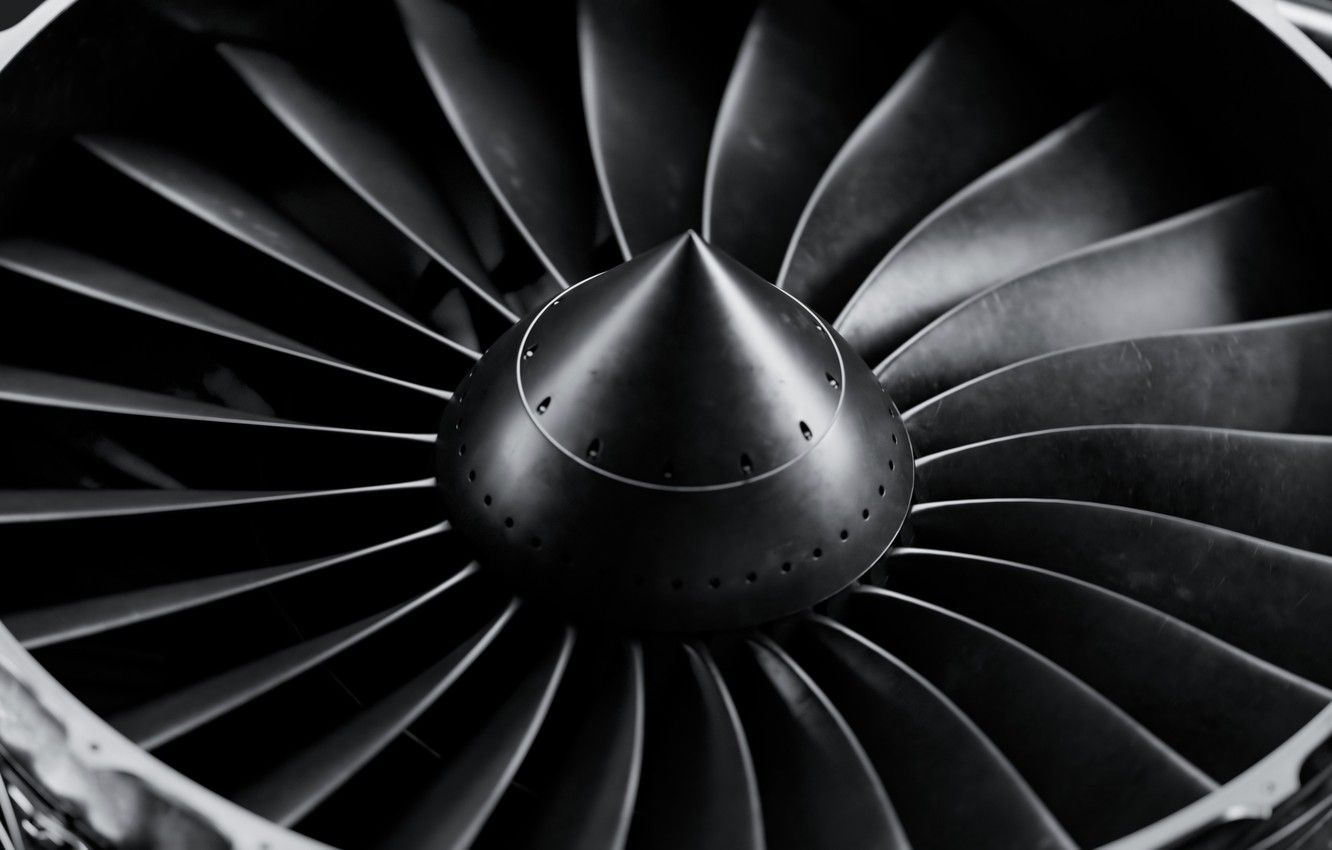 Aircraft spares
Automatic includes in its portfolio engines, part and component inventories generated via aircraft and engine tear down or acquired as an existing inventory. The inventories are either sold over time or available for lease as a package.

Locations
Automatic is headquartered in the United States with international offices in Hamburg, Germany.